An Easier Way to Sell Your Athens Home
Get a guaranteed offer within as little as 7 days on your home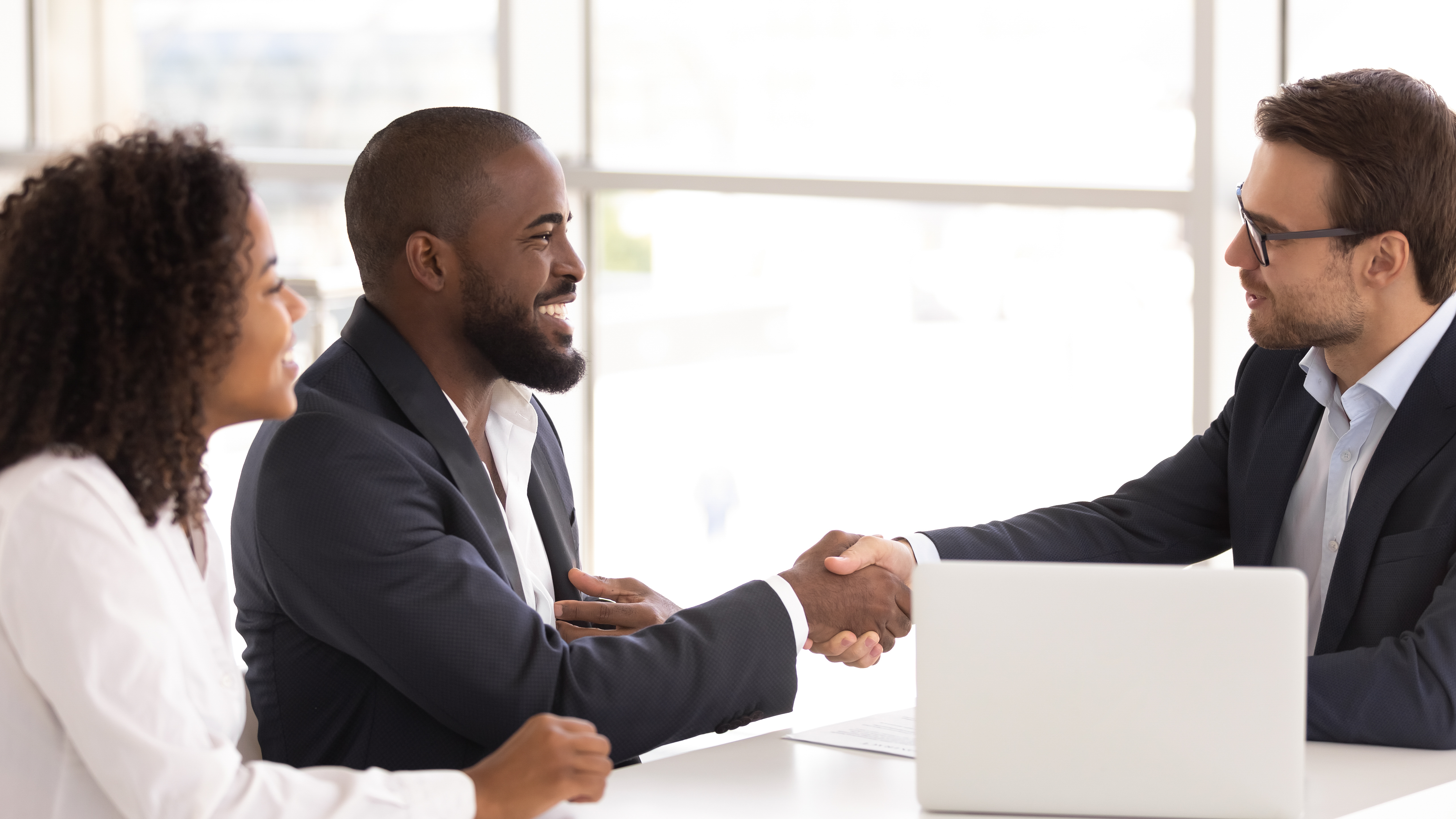 Would you like an offer on your home?
You can skip the headaches and hassles of selling traditionally.
Our market is so strong right now that we have buyers who are willing to pay top dollar out looking for homes.
I can likely get an offer on your home from one of our buyers in waiting.
You get convenience and speed in return.
This means:
Sell your house quietly without marketing and signage
You don't have a large number of strangers and agents walking through
Often a flexible closing date
Few showings and no open houses
You negotiate from a position of strength
Skip the cost and time of getting your home show-ready
Freedom to move on your timeline
No risk of two mortgage payments
I know buyers who will buy your home directly at a fair price. I will negotiate all offers for you so you get the best price and terms.
Your offer is competitive. These are not "sharks" who buy your home for 50% of it's value.
Enter your information and I'll be in touch with next steps.
Request a Cash Offer on Your Home Today
Enter your contact information